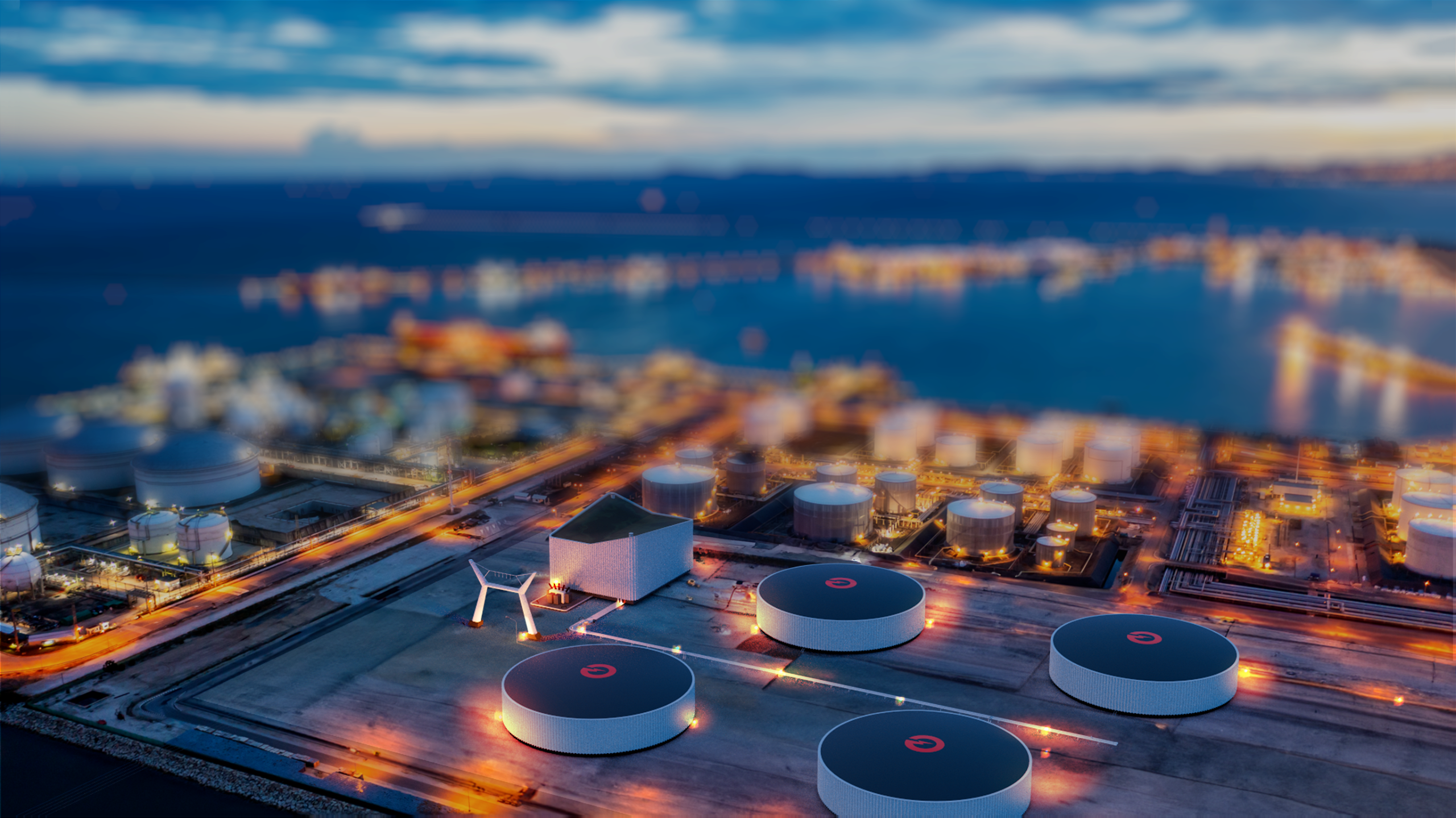 Elestor's
flow

battery

Large-scale, long-duration, scalable and affordable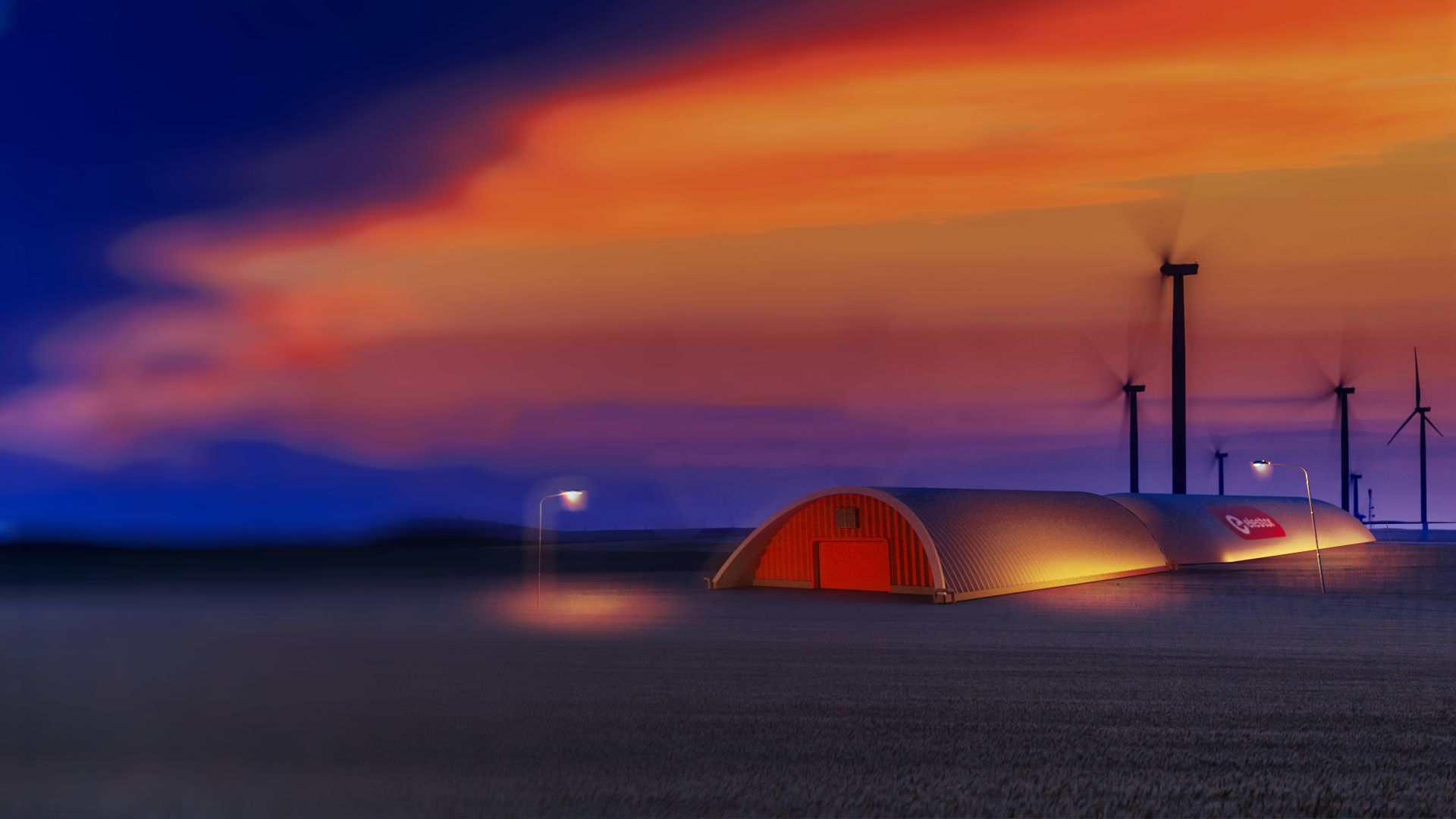 For a decarbonised future
where long-duration energy storage replaces the power plants of the past
Our technology
With a minimal impact on Earth's resources
due to the global abundance of hydrogen and bromine
Our solution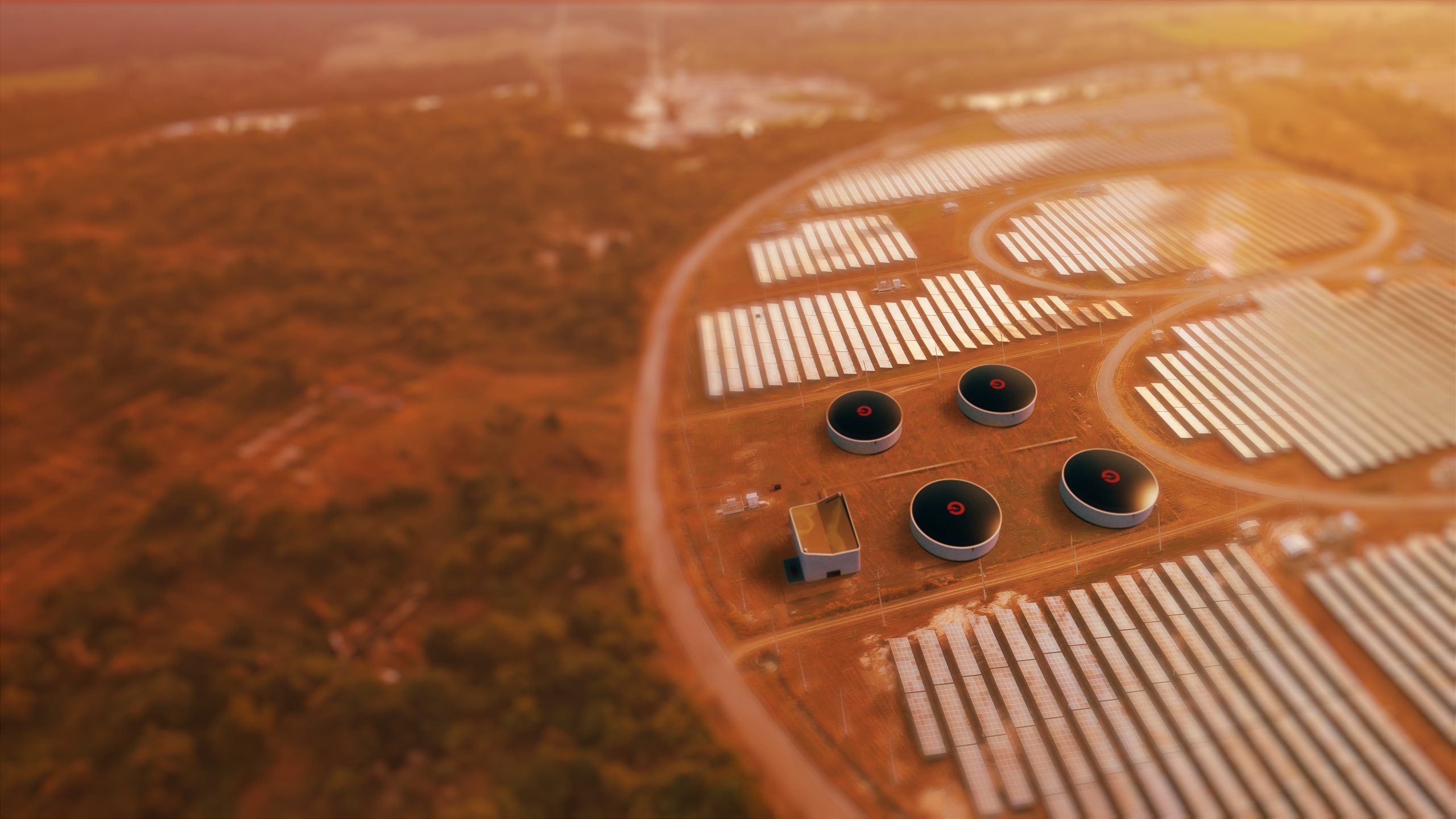 To enable a fully clean energy system
that unlocks the true potential of solar and wind energy
About Elestor
This is the Long Duration Energy Storage flow battery
The technology is affordable and easy to scale, which means we can speed up the spread of Elestor flow batteries to store large volumes of electricity over long durations.
our technology
Get to know us
Find out why we dedicate our lives to a sustainable future and discover how we help shape a new, clean energy system that will improve everyone's lives.
About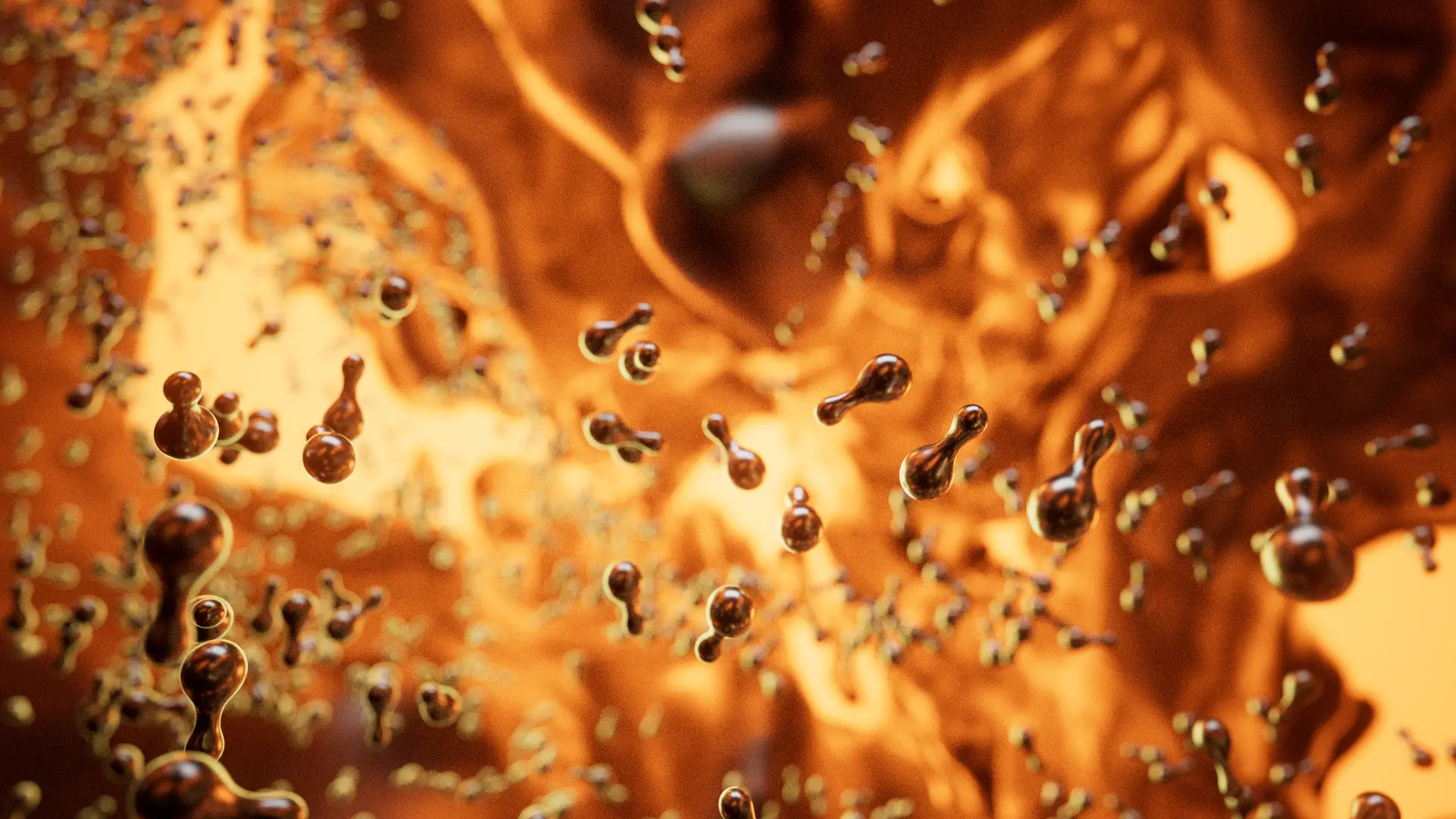 Discover our technology
Explore how flow batteries work, how hydrogen and bromine interact in our closed system, and why Elestor's solution is better than rival technologies.
technology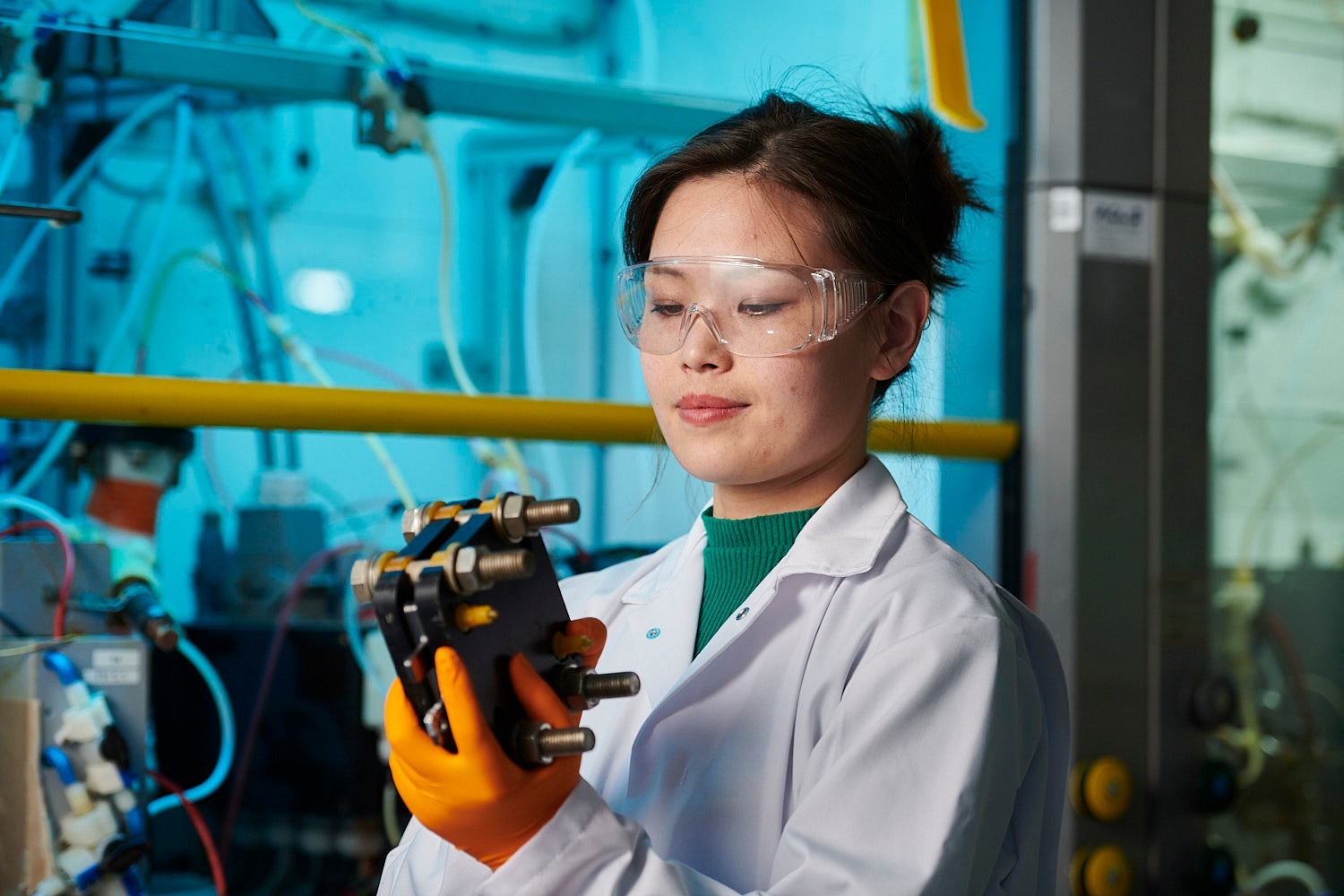 Work with us
Help us create long-term, affordable electricity storage solutions that will facilitate the transition away from fossil fuels to a new, clean energy system.
careers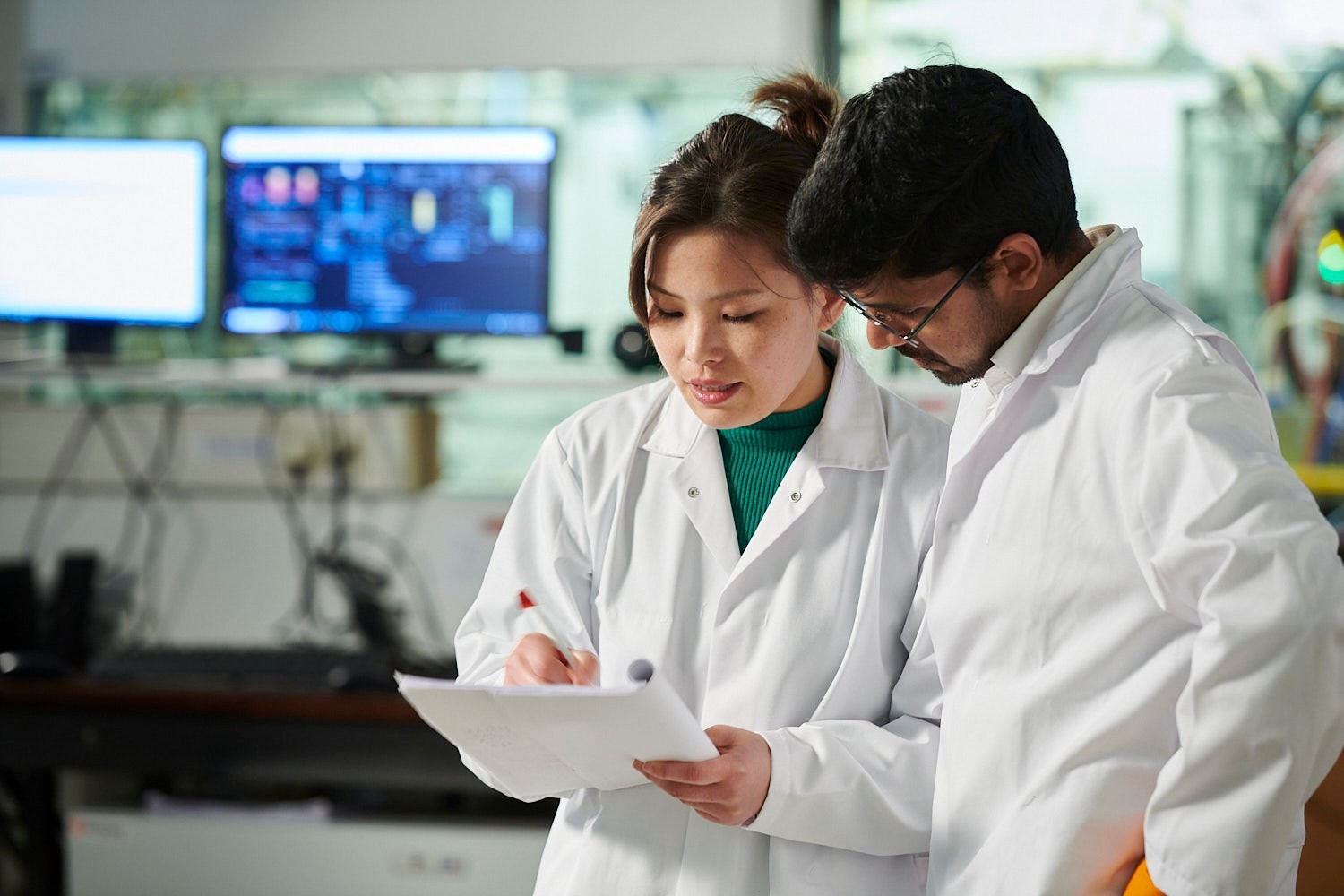 Vacancies updates
Subscribe to our vacancy alerts to find out how your personal energy can help reinvent the energy system.