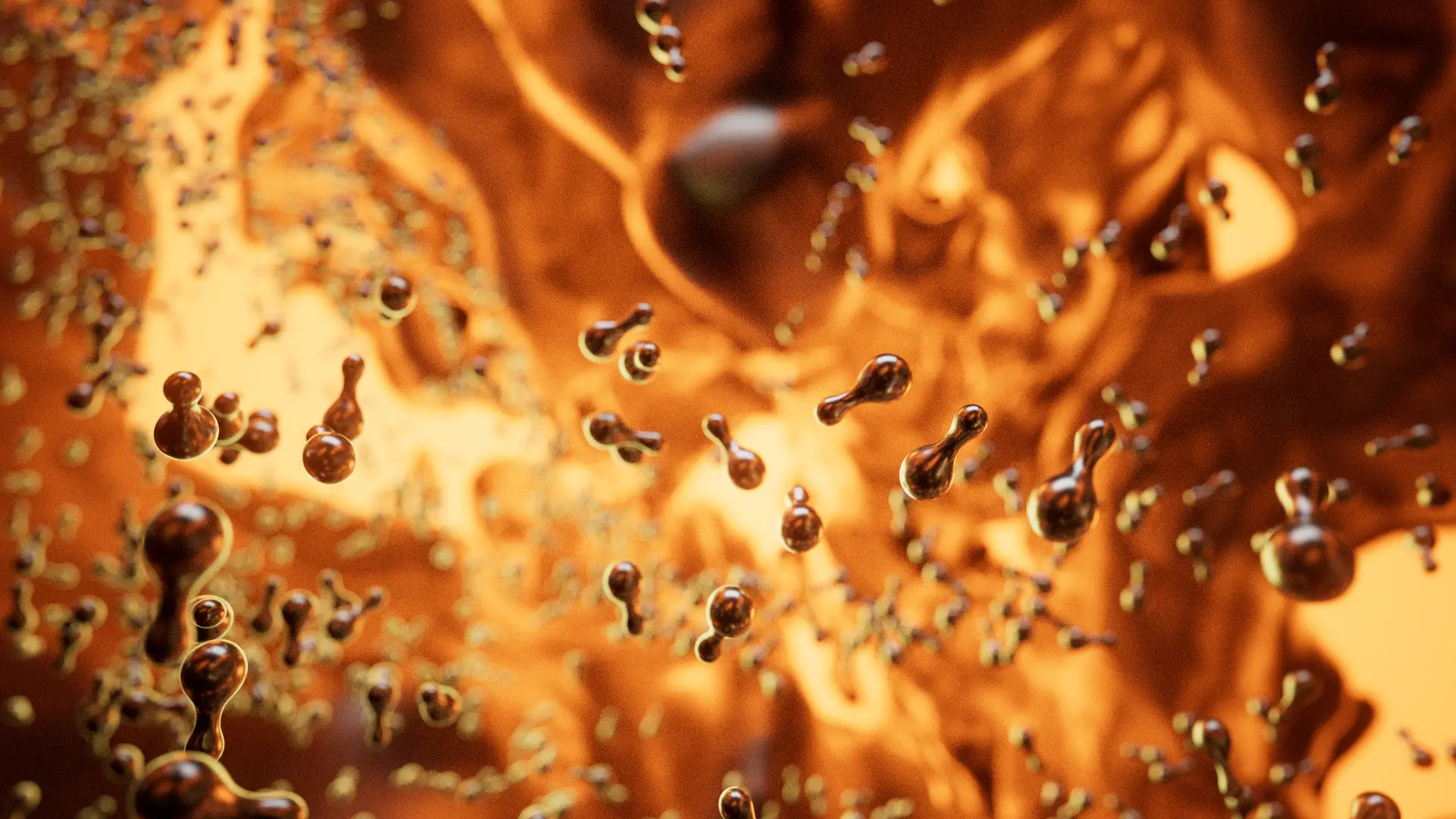 Elestor both benefits from and contributes to the anticipated green hydrogen infrastructure roll-out. We do this by making sure that our flow battery technology can be integrated directly with future hydrogen gas pipe networks in a manner that eliminates the need for separate hydrogen tanks.
In turn, this scales back the flow battery system's physical footprint, curbs capital expenditure and reduces storage costs. Then, by extension, the Elestor flow battery can deliver a significant cost reduction to the green hydrogen production process, by integrating the Elestor flow battery with electrolysers.
This integration introduces new optimization opportunities at the overall renewable energy system level. This effectively bridges the apparent gap between hydrogen and electricity infrastructures, which are sometimes seen as rival solutions rather than as integral parts of an overarching system.
It is therefore clear that Elestor is much more than just a supporter of the green infrastructure roll-out. We will in fact be an active participant, given that our flow battery will be an integral component in a complex web of green hydrogen installations and electricity infrastructures.
Tomorrow's green hydrogen infrastructure will include a gas pipe network that will distribute hydrogen to a diverse set of users in the heavy industry, road haulage, aviation and power generation sectors, as well as facilities that create hydrogen from power generated by solar and wind. This will operate in tandem with an electricity grid through which clean electricity is distributed.