We are Elestor
With a focus on decarbonization and societal impact, we aim to revolutionize the energy system, create green jobs, and contribute to a clean, resilient, and inclusive energy future.
History
Elestor was founded in 2014 by Wiebrand Kout, an experienced scientist. Kout was convinced that he could invent a technological solution to one of society's greatest challenges, namely climate change.
The following year, he was joined by physics graduate and seasoned businessman Guido Dalessi. Dalessi was impressed with Kout's vision for a new, clean energy system with robust electricity storage at its core.
The two went on to recruit a team that would fine-tune and expand Kout's invention.
They also secured investment from some of the most forward leaning forces behind the energy transition.
In the process, Elestor has earned the respect and trust of both policy makers and the general public.
Vision
Elestor believes a clean and sustainable energy system will soon be at the very core of society. Large-scale, long-duration and affordable electricity storage will be at the very core of such an energy system, in the form of bi-directional power plants that will replace current plants powered by coal, gas or oil.
The power of renewables coupled with electricity storage extends well beyond their ability to supply affordable electricity to households, transport and industry. Tomorrow's inclusive energy system will also provide clean air in cities, stable global temperatures that help reduce the damage caused by natural disasters, and economic prosperity that will arise from the thousands of green jobs in the energy sector and in the many new industries it will support.
The energy transition will unify the interests of the Planet, the People and business Profitability.
Mission
Reducing electricity storage costs to the absolute minimum will aid the creation of a new, clean energy system.
Elestor will do this in partnership with other players in the renewable energy industry, with committed, long-term investors, and with policy makers at both local, national and international levels.
This energy system will be based on three pillars:
One, renewable energy generated by solar and wind.
Two, large-scale, low-cost and long-duration energy storage that ensures electricity is available also when there is no sun and wind.
Three, sophisticated micro-grid, electricity grid and hydrogen pipeline infrastructure that helps distribute clean electricity to those who need it, whenever they need it.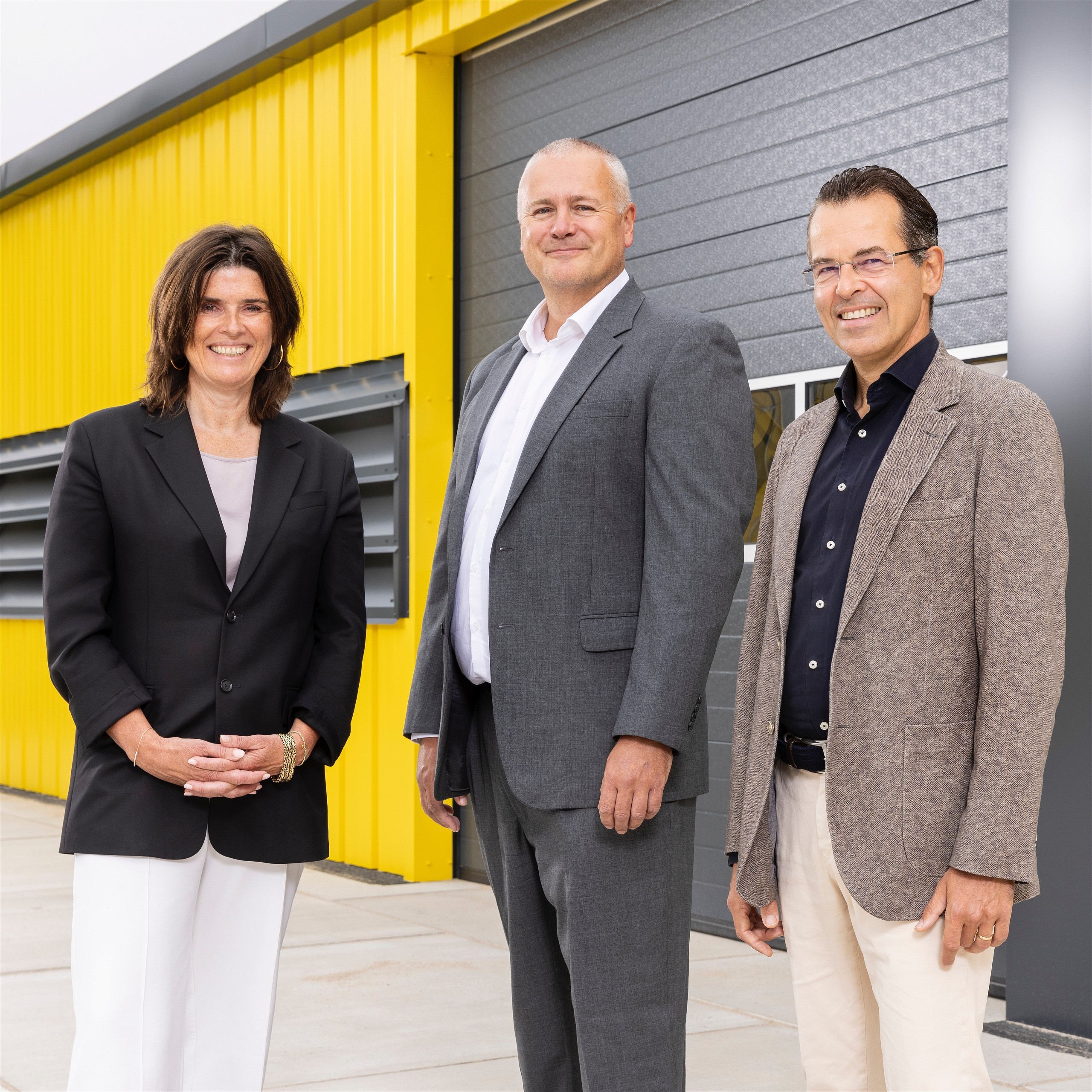 Elestor's supervisory board chair Dieuwke Boersma and board members Sivert Vist and Guido Dubbeld
Elestor's supervisory board
Elestor has managed to attract experienced board members who understand both the industry we are operating in, the complex challenges that invariably emerge during periods of ultra-rapid growth, and the economics of a journey that is transforming the company from a science and clean technology-based electricity storage company to an international conglomerate and a major force behind the energy transition.
Elestor's supervisory board is chaired by Dieuwke Boersma, an entrepreneurial leader with a technical background. Equinor Ventures Investment Director Sivert Vist is also a member of Elestor's supervisory board. The supervisory board's third external member is Guido Dubbeld, a former Chief Finance Officer and management board member of international energy group Eneco Groep NV.
We at Elestor are grateful for their service and look forward to a long-lasting partnership that will ensure we will be in a position to contribute to what society and the world really want and need right now, namely solutions that will help combat climate change and ensure the air we breathe is clean.
Investors
Elestor has attracted a diverse range of investors, including prominent names in the energy sector that are at the forefront of the energy transition, climate-focused investment funds, and government bodies supportive of technological innovations that help steer society towards a sustainable future.
Ecosystem
Elestor has established a robust ecosystem that is made up of a diverse set of strategic partners. This forms an arena where we cooperate and share insight with industry leaders, research institutions and organizations devoted to the energy transition.